The experiment: 24 hours without screens
Screens: phone, laptop, computers, TV, and Kindle. Also included other people's screens.
Duration: Sunday, 27 September 2020 10.30pm to Monday, 28 September 2020 10.30pm.
Ammunition: Books, jump rope, little notebook, informing stakeholders.
Documentation: Journal every 30 minutes chunks detailing what I did, what I was thinking and feeling.
Background: My total screen time from phone and laptop combined was more than 10 hours with unlocking frequency of 19 minutes. Since I was in the middle of a 2 weeks break, I decided to try a day without screens. My main reasoning is to give my eyes rest and exercise self control. My preparation included picking a day where I don't have an existing commitment and coming up with activities to replace the internet universe.



Zero Dark Twenty-Four
10.30pm – 12.00am : The Start
I started by planning (rough estimate for I rarely stick to plans) for the next day. Jotting it down on paper, I came up with a journal template to document myself every 30 minutes about what I'm doing, what I'm thinking, and how I'm feeling.

I was excited to find out how this experiment would change me and realized I could turn this into an article. My mind wondered how many people have tried this and how I needed to make sure my writing was legible so people can see my actual journal.

First temptation came after just 40 minutes in. My family video called but I could only talked. I ended up forcing myself to sleep as my usual fix of bedtime Twitter wasn't available. Before I forgot, I switched off my phone in case I automatically check it when I woke up. As I thought about whether looking at screens through mirror is considered screen time, I drifted to my alternate reality.

11.00am – 1.15pm : Morning(ish) Routine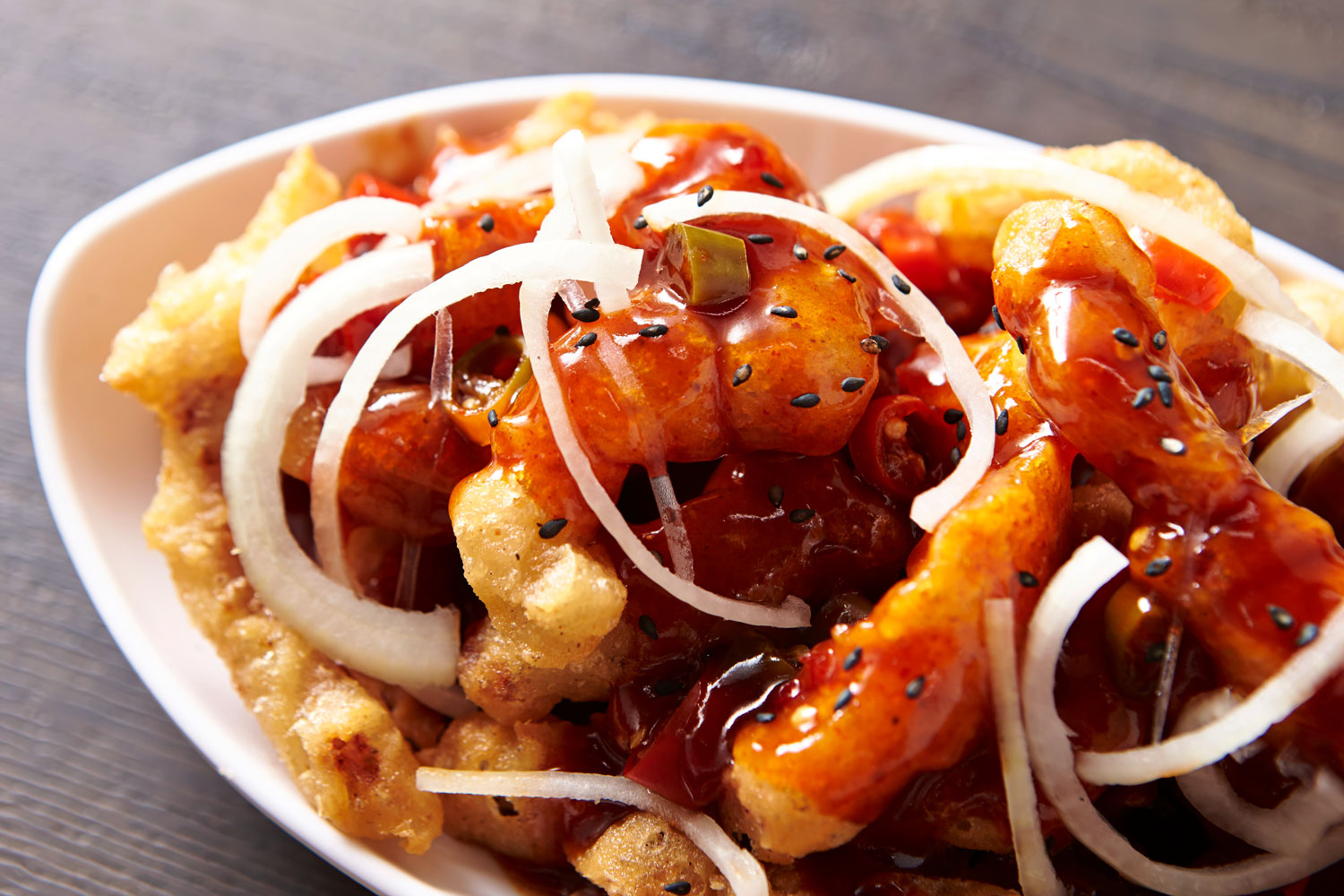 I slept for 4 hours the day before, so I allowed myself to wake up later than usual (not having alarm didn't help). As usual, nothing wakes me up better than handwriting 750 words that spanned through three pages. In the spirit of making changes, I did it in my living room instead of usual bedroom setting. Not a wise decision as my stomach started to growl when I saw the kitchen :). So without finishing my morning pages, I marinated the meat for Tangsuyuk which is a Korean fried pork with sweet & sour sauce (yes I'm Asian) for lunch.
My hunger distracted me and I couldn't wait for lunch so I cooked mee sua with some of the pork prepared for Tangsuyuk. I had the BEST BREAKFAST I've had in 7 months. Yes I don't need a recipe, I just went with my feeling and voila! A comfort food with pork, egg, garlic, and frozen dumplings. To clarify, a full meal breakfast is my preference. I only started eating bread or other western food as breakfast this year, courtesy of my laziness and Australian influence.

Speaking of which, I forgot to take into account that on that day there was a Celtics vs Heat elimination game… but it wasn't much of a fight so I wasn't missing anything.

After washing dishes, I finished up my morning pages as I wonder whether having a Google home will help reduce my screen time. I love to Google random things, which led to checking other apps.

1.15pm – 3.45pm : Fun Times
I had to create a publication (i.e. magazine) for my design process, and since I didn't have Pinterest for mood board I used an IKEA catalog. I didn't know such thing existed until I stumbled upon this. The catalog was awesome! Their products placements and context setting were strategically aesthetic and gave me what I needed to create the publication.

Next, I hopped off to the Secrets of a Fire King by Kim Edwards which is a book that I got from a small random library for free. "You get what you paid for" is a famous saying, so I didn't expect the book to be this good. It contained a collection of stories with unusual plots and particular choice of words which immersed me for two hours.

3.45pm – 7.45pm : Groceries Runs
My city was in strict lockdown and the only place where we could go without getting fined was grocery stores. I started feeling bored so I went out to get some (unnecessary) groceries. At this point, I was pretty sure that this kind of fasting is better than not eating for 24 hours. When I came back, it was only 4.45pm so I went back to read that book.

I couldn't brush off the feeling of having to do something productive that day so I went back to reading the Kim Edwards book. The initial excitement had worn off though, and I wasn't in the mood of reading anymore. Instead, I offered to shop groceries for my roommates. I really missed my phone at this point so going out was a good distraction. It was five hours before I was enslaved by my screen again.

Almost two hours later, I was back at home and as a result of skipping lunch (breakfast became lunch) I was starving. I didn't manage to eat Tangsuyuk as my roommate cooked for me so it would be my lunch for the next day.

7.45pm – 10.30pm : My Kind of Essays
I did my laundry, showered, and wash dishes until 9pm. Soon after, I ended the day with reading The Essays of Warren Buffet until 10.30pm. This is a quality book that would help you understand about businesses from the GOAT investor.

Final Thoughts
What I found surprising was the time didn't feel slow at all, unlike my prediction. I also wasn't missing much on social medias and emails. My roommates were more annoyed than I was that I couldn't see phone screens especially when they wanted to show me pictures. The best part of this experiment didn't come on that day, but the very next day where ideas were flowing out on my morning pages.

Moving forward, I want to have a few hours throughout the day without my phone. I will also do more experiments in attempt to unlearn my habits and getting to know myself better.

If you want to get updates from me, subscribe below!
I'll never spam, you can unsubscribe anytime.