My palm started to sweat and my heart raced in anticipation. The exam portal opened exactly at 6pm.
Question 1: "Explain how the interest rates movement affects exchange rates determination."
"Easy!" I thought. It's an online exam, so I googled it, CTRL + F to search all my notes:
"Low interest rates lead to decreasing exchange rates."
If only we can answer all questions using google or books. If only wrong answers just result in bad grades. In real life, when we say the wrong things it can affect relationships, hurt feelings, or even ruin our reputation. That's why when people ask "What do you think?" I find it daunting that my answer will impact that person's decisions. Or worse, it can reflect poorly on me if the decision ends badly.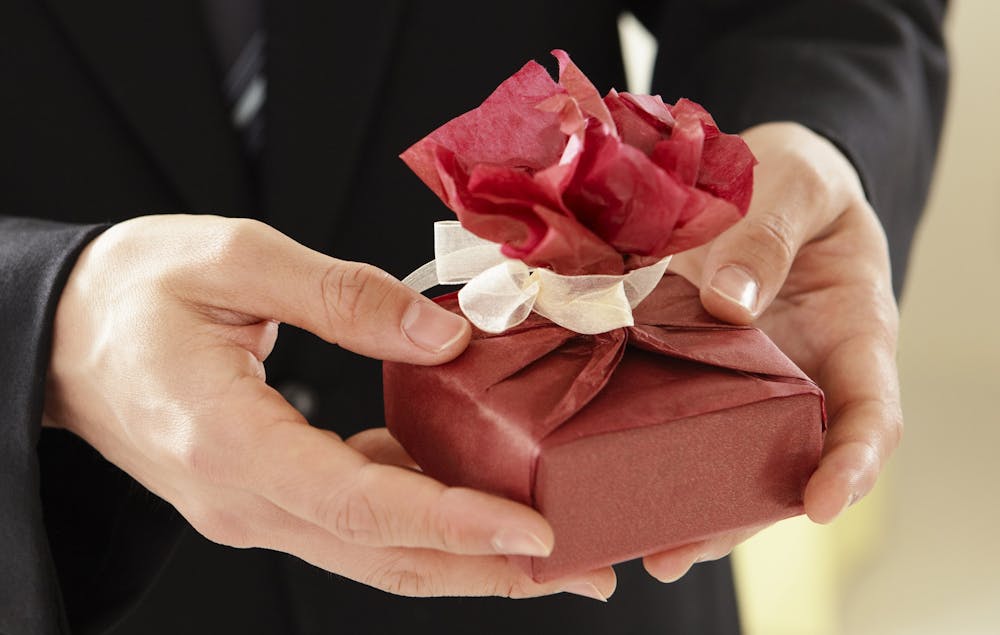 Imagine if someone give you a present you don't want and then ask you about it. "I don't think that gift is useful to me." It's what's on our mind. But let's be real, we don't say that out loud. "The gift is nice, I like it!" is what we say because we know that is what they expect from us. We do that because we know the truth from past conditioning: People don't want to know what we are thinking. They want to know our filtered words.
When people asked me (or even when they didn't), I used to have a very strong personal opinion and would not hesitate to say and stand by it in front of everyone. When our opinions differed, I would force mine on them and explained why I was right and the weakness of their argument (I am pretty good at debating). That offended a lot of people.
When people are asking, we need to find out what is the motive behind the questions. If we figure out what they want, then we can answer accordingly. Our answers are based on the foundation laid by their reasoning.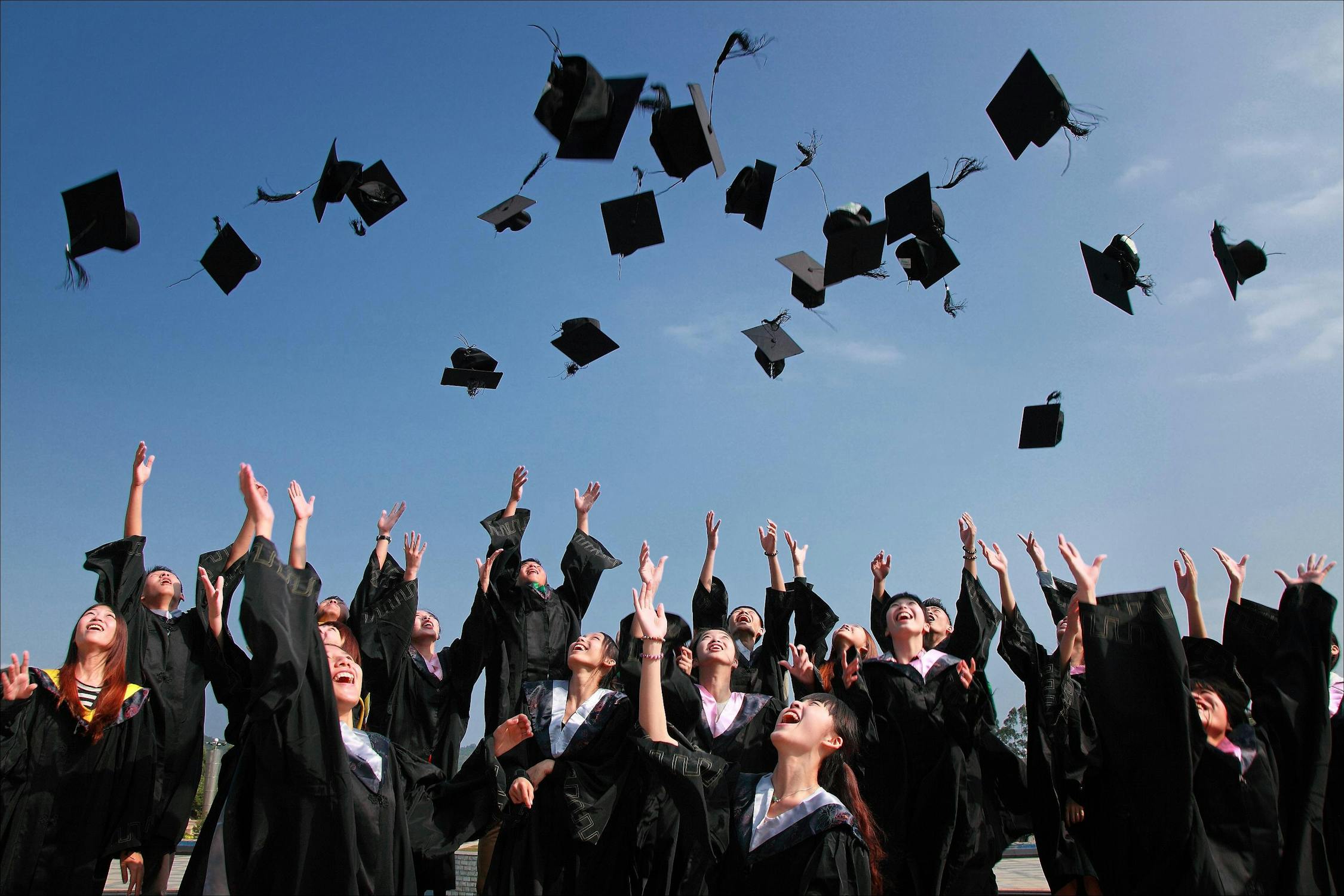 Before her graduation ceremony, my sister asked me about her graduation dress. I knew that she loved it and just wanted to make sure she looked good. So I said that it looks good on her, even when I actually didn't like it. On the other hand, if I knew that she was actually unsure about the dress, only then I would tell her to change to other dresses.
Does my opinion really matter? The answer is it only does if I can address the person's needs. Like the example I mentioned, it didn't really matter that my style was different from hers. She did not care nor wanted to know my style. Plus, one will understand the other's answers based on what they are looking for. If I said that dress is ugly when she already thought that it looked great on her, she would seek other opinions, especially the ones that supported her view.
Giving an opinion in this way benefits both parties. The ones who answer don't carry the burden of their unwanted opinions while those who ask will get something that they are looking for. People who ask the question "What do you think?" don't demand personal opinion, they desire a personalized opinion. To see beyond the question is a skill that might take a lifetime to master, but if you do, thoughtfulness is forever yours.

If you want to get updates from me, subscribe below!
I'll never spam, you can unsubscribe anytime.